Jerusalem Creek Marina and Holiday Park has always been a family oriented park and is an adventure playground for kids of all ages.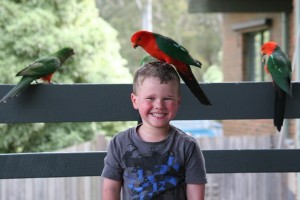 The local fauna, such as kangaroos, wallabies, possums, echidnas and a multitude of parrots, kookaburras and other native birds, constantly pass through the park and are much loved by children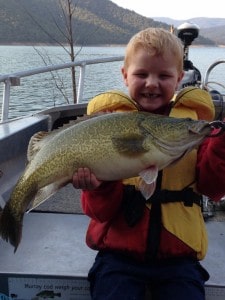 All kids love swimming and fishing and the lake shore is a short stroll from the park (adult supervision is essential).
We have a commitment to providing ongoing improvements to the park including providing more activities and areas for children to play.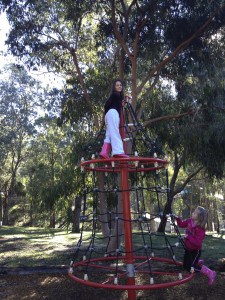 LOOK KIDS! 
Our new playground.
Over time we have introduced a range of fun family activities and events, particularly over the peak periods.  (see our Facebook page or check the events calendar at the general store)
Kids keep a eye out for our proposed half court / basketball area and for the big kids our pinnie room…..ooops sorry our games room! to be opened after our new restaurant development.