Mexican Theme Party: Saturday 26th June 2021 4PM - 11PM
Mexican Dress Up Competition (Sombrero hats are a must!)
Mexican Cocktails & Bar Drinks
Mexican Food
Banging Spotify Playlist (dancing shoes required)
Raffles & Prizes
Drink specials for people who dress up!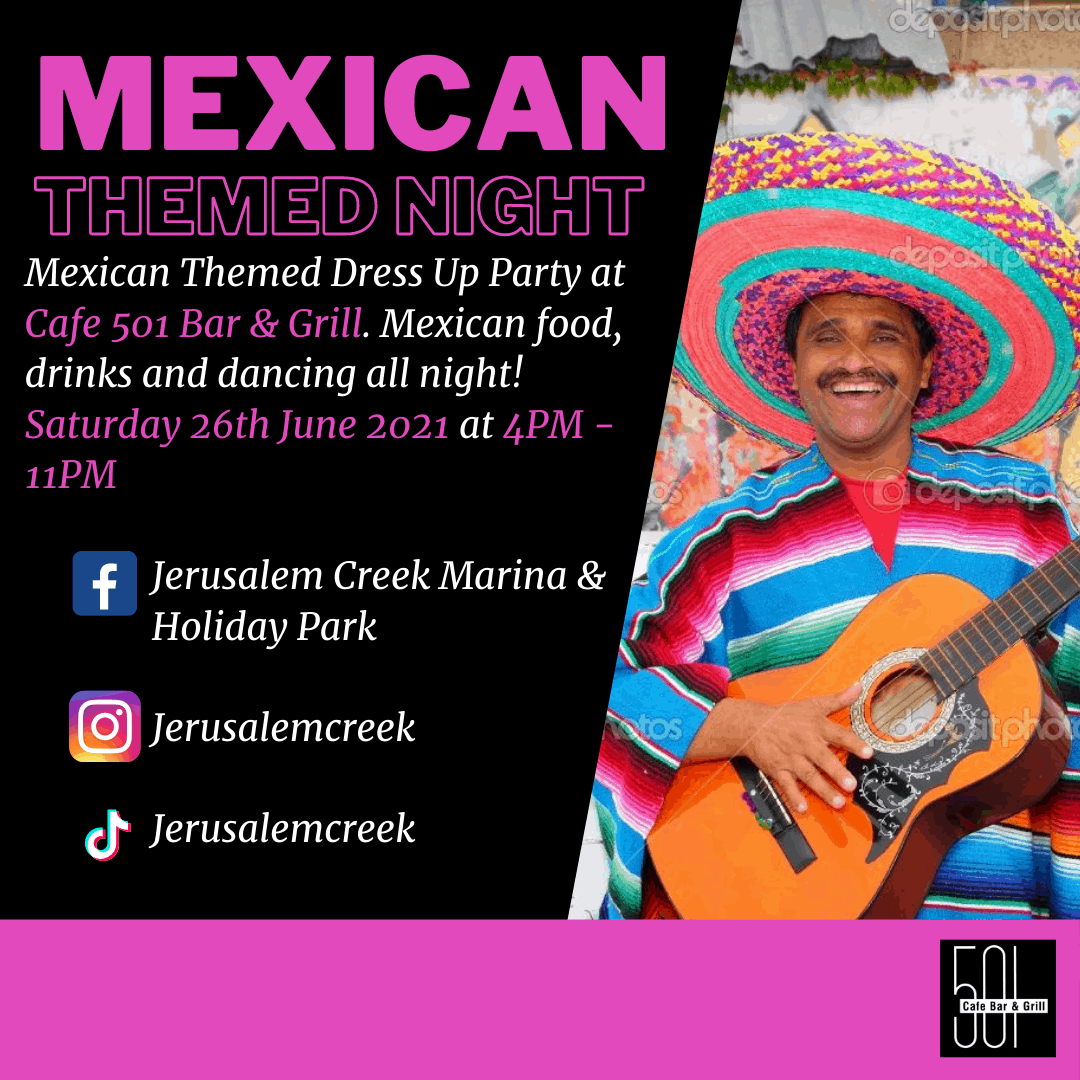 Live: James Franklin Saturday 10th July 2021 4PM - 7PM
James Franklin grew up with influences ranging from James Taylor to Sam Cooke To Led Zeppelin, acknowledging early on that music could only be defined by its truth, not by genre. He acknowledged that music was better if it connected with listeners.
Now after playing shows alongside 5 Seconds Of Summer, Daryl Braithwaite and Joan Osborne, playing headline shows around Australia and the U.S.A, and releasing two EP's (Pumpkin Pie, The Laundry Room Mixtape) James Franklin is connecting with people from around the globe and doing his duty as a songwriter.
Christmas in July Saturday 31st July 2021 8am - 8pm
Join us at Cafe 501 Bar & Grill where we celebrate Christmas in July like it should be!
This year we are hosting our magical Christmas in July on Saturday 31st. Great food, great company and some mulled wine.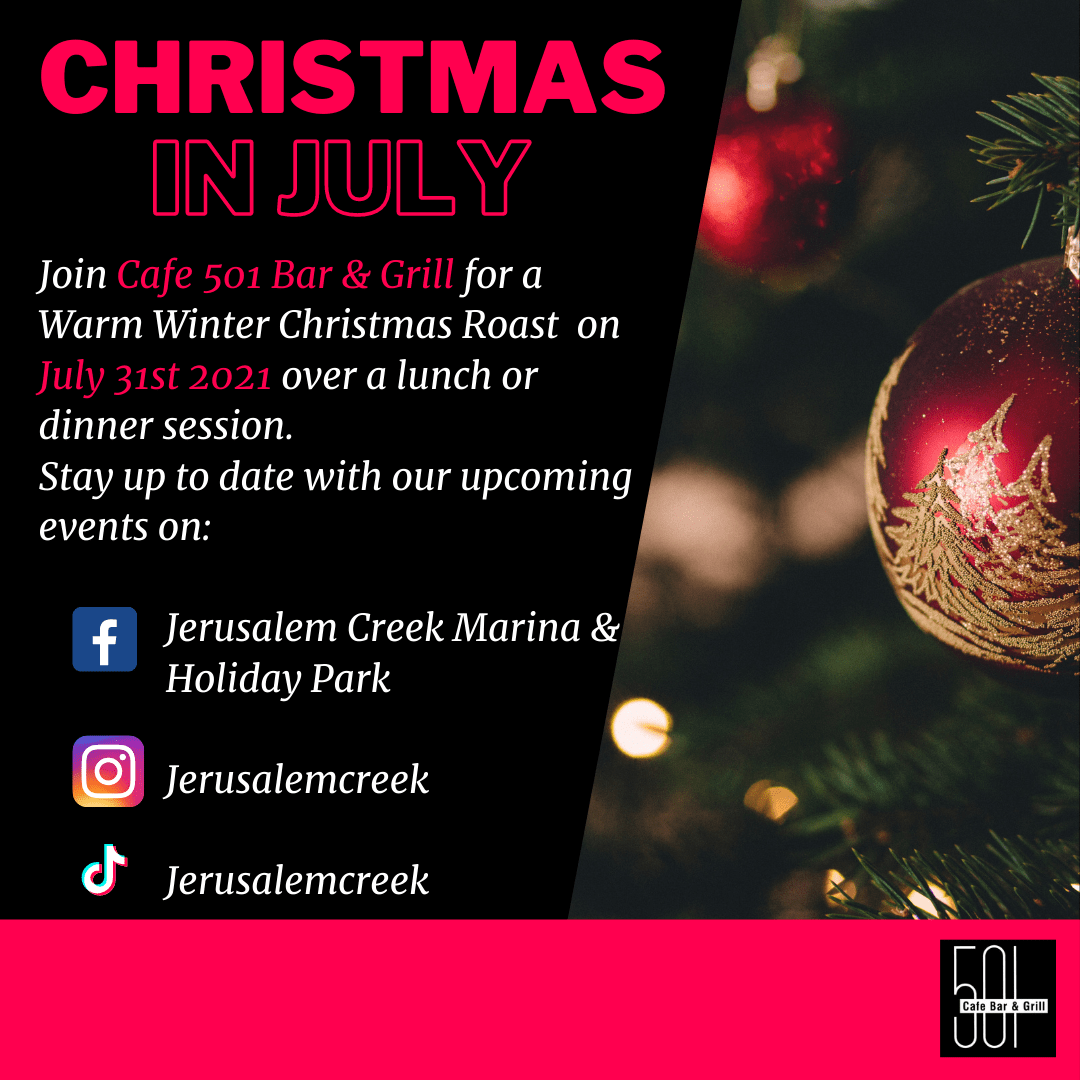 Pot & Parma every Wednesday
Join us at Cafe 501 Bar & Grill every Wednesday for a Pot & Parma Special $20.00
Enjoy your meal as you overlook the Jerusalem Creek Arm at Lake Eildon.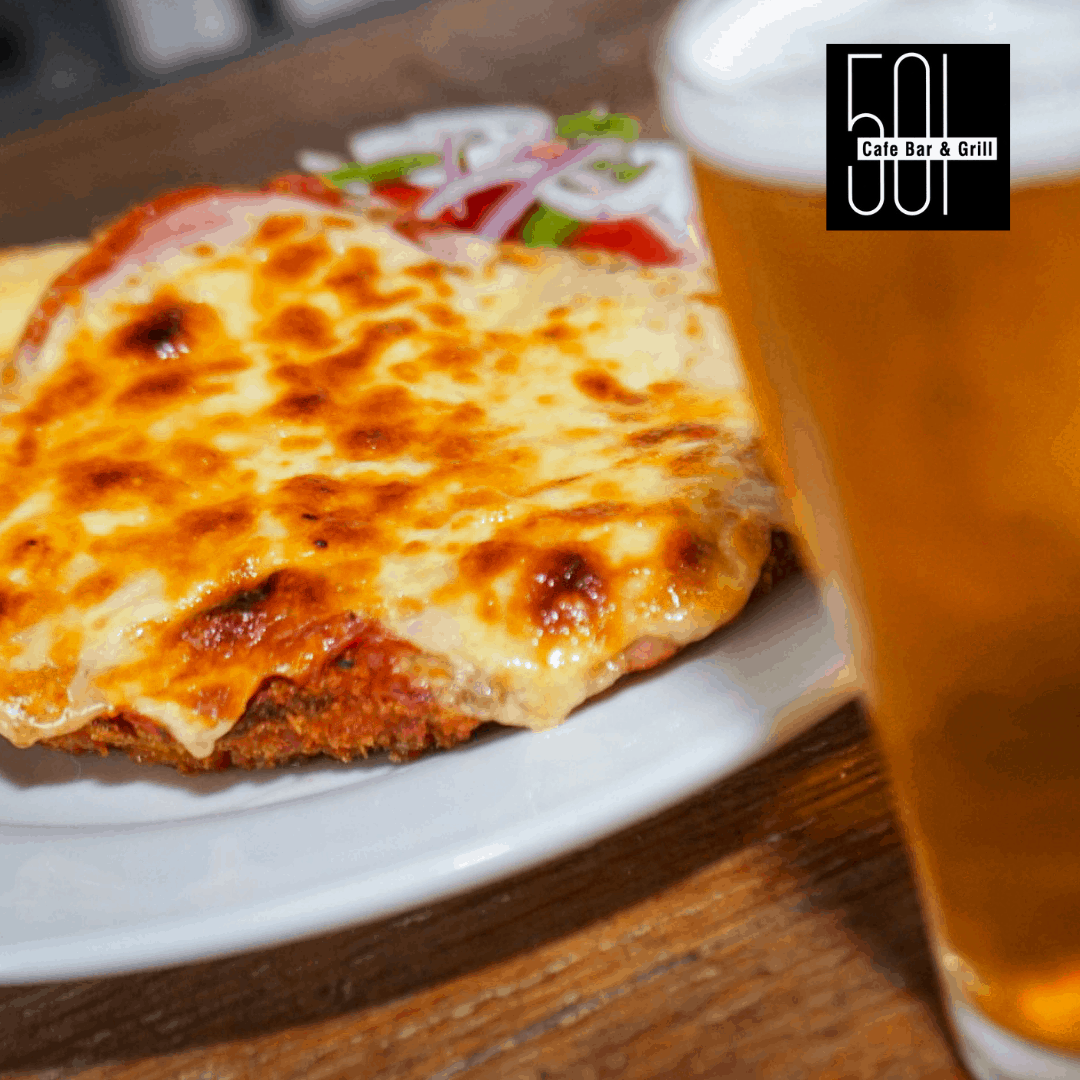 This competition is created for the angler that thinks he or she has what it takes to be crowned angler of the year.