Jerusalem Creek sits overlooking the large beautiful lake surrounded by mountains and wild-life. Fresh and pure air from the lake will enhance the atmosphere and create wonders throughout the day.
Our professional team is very easy going and will work closely with you so your wedding will be a breeze and stress free.
Jerusalem Creek offer floating accommodation for the whole bridal party, family or friends attending. Our venue is directly on the lake and we welcome all houseboats to tie up at the front of our building.
Jerusalem Creek offers high quality cocktail savory meals to satisfy your guests, offer the coldest bar drinks from a selection of beer, wine, spirits, cider and soft drinks.
Would you like to chat more about our Elopement and Micro Weddings, drop us a line.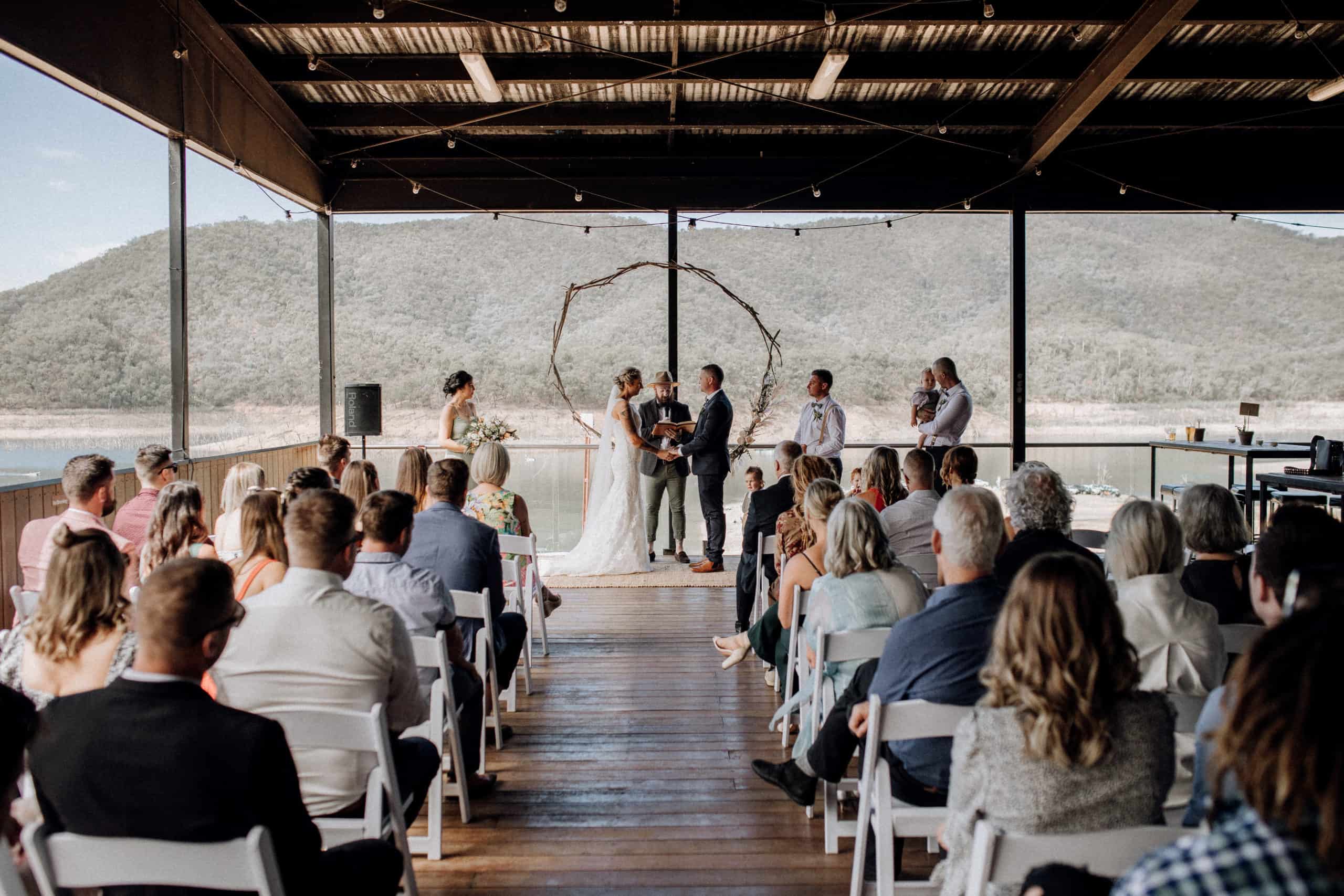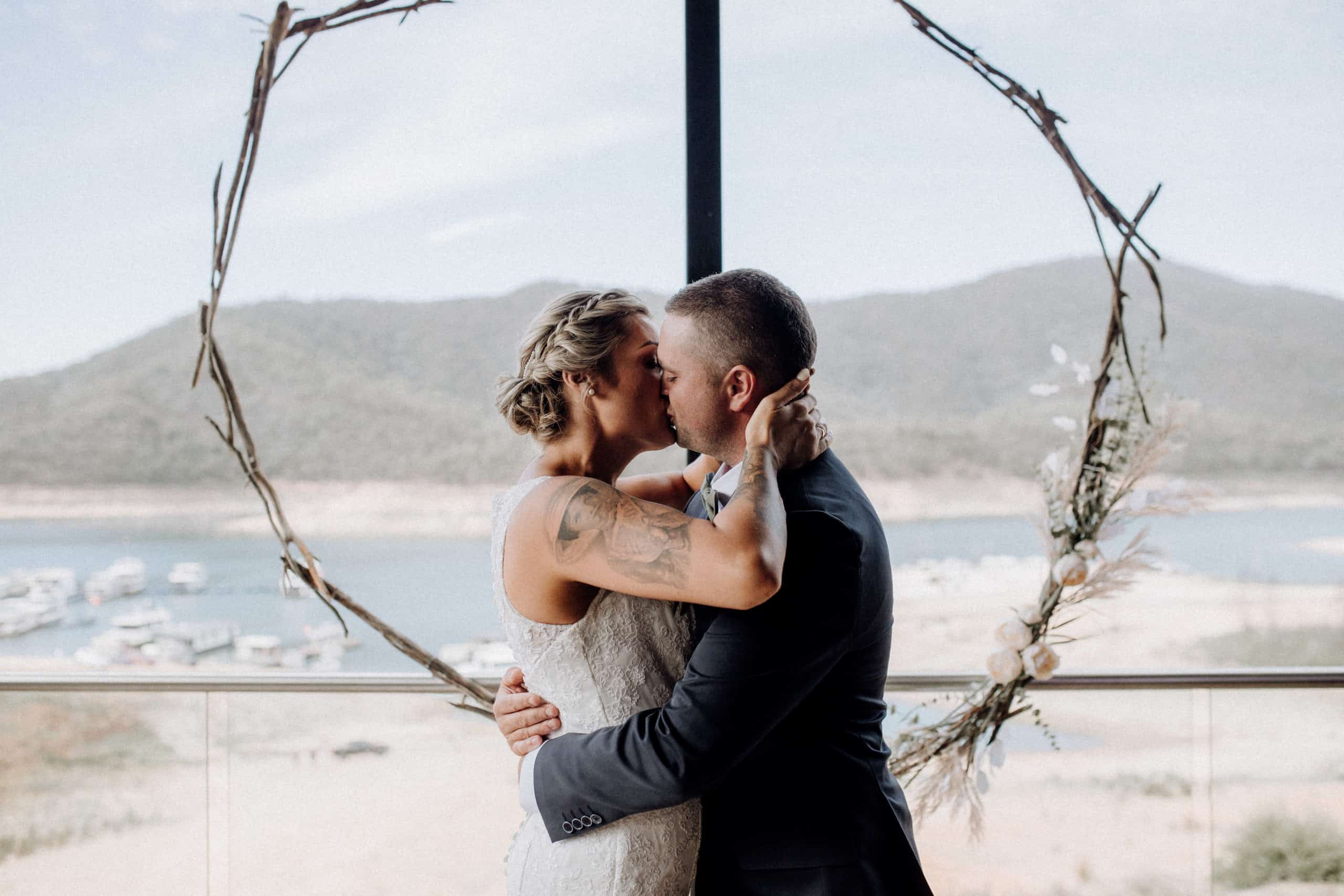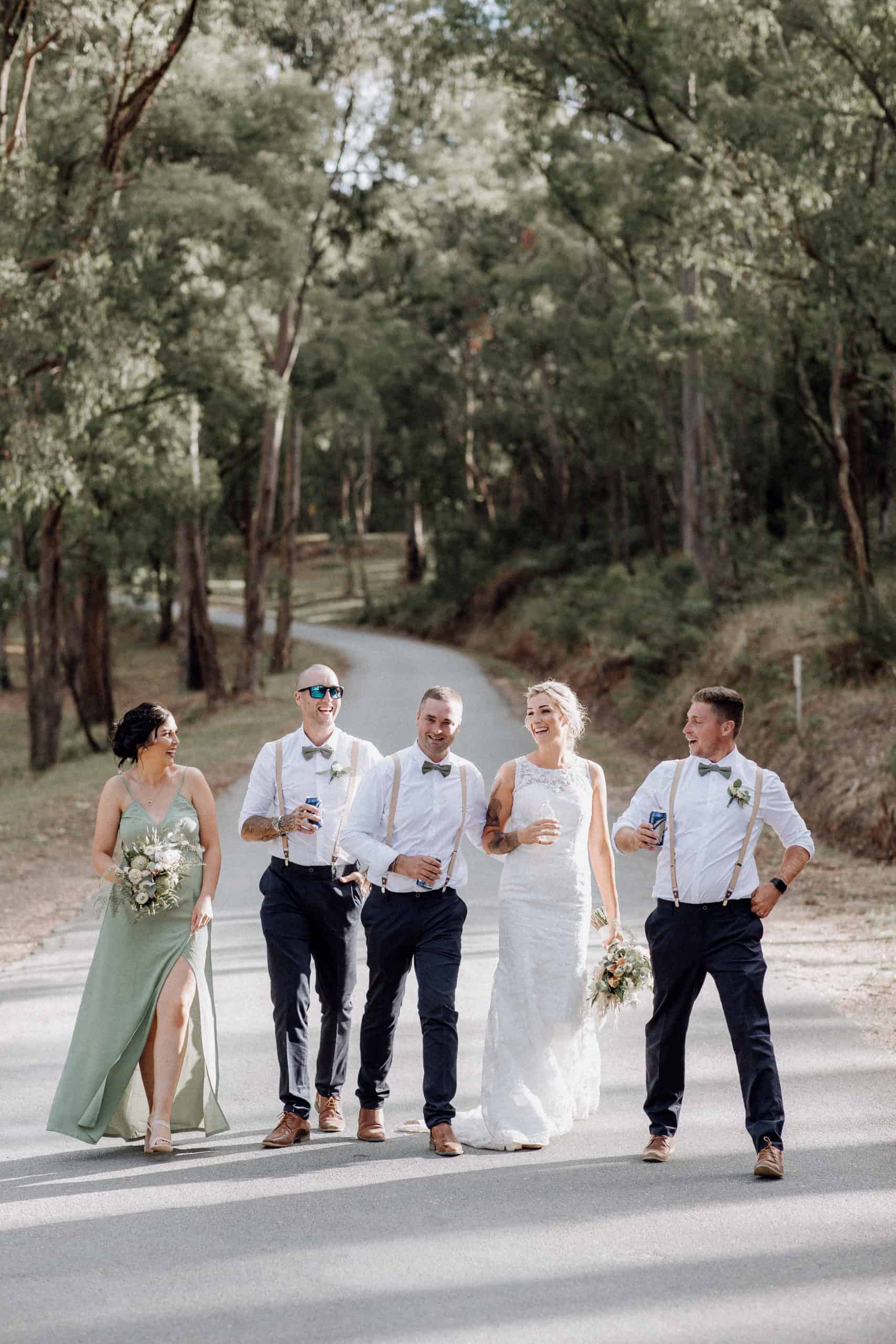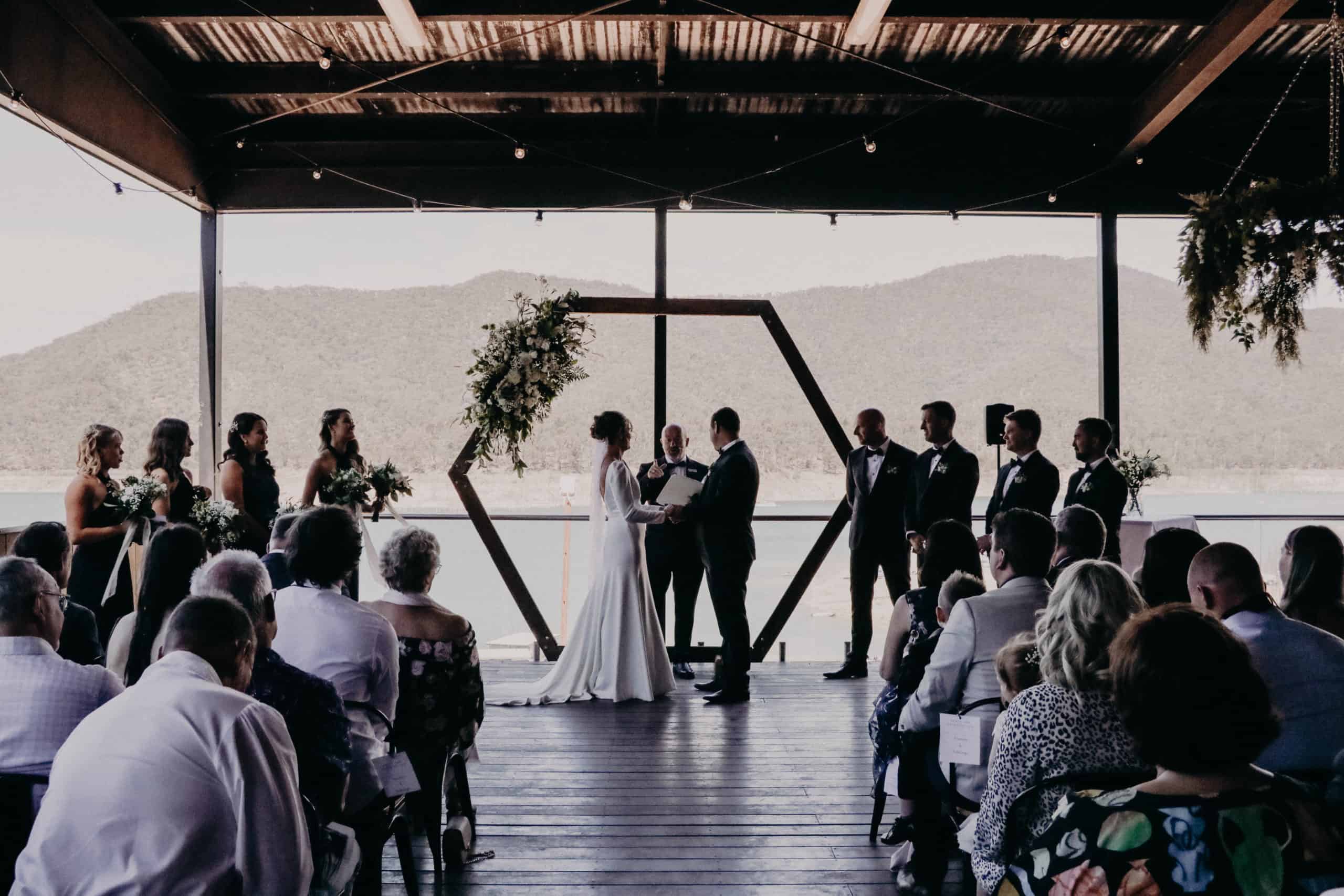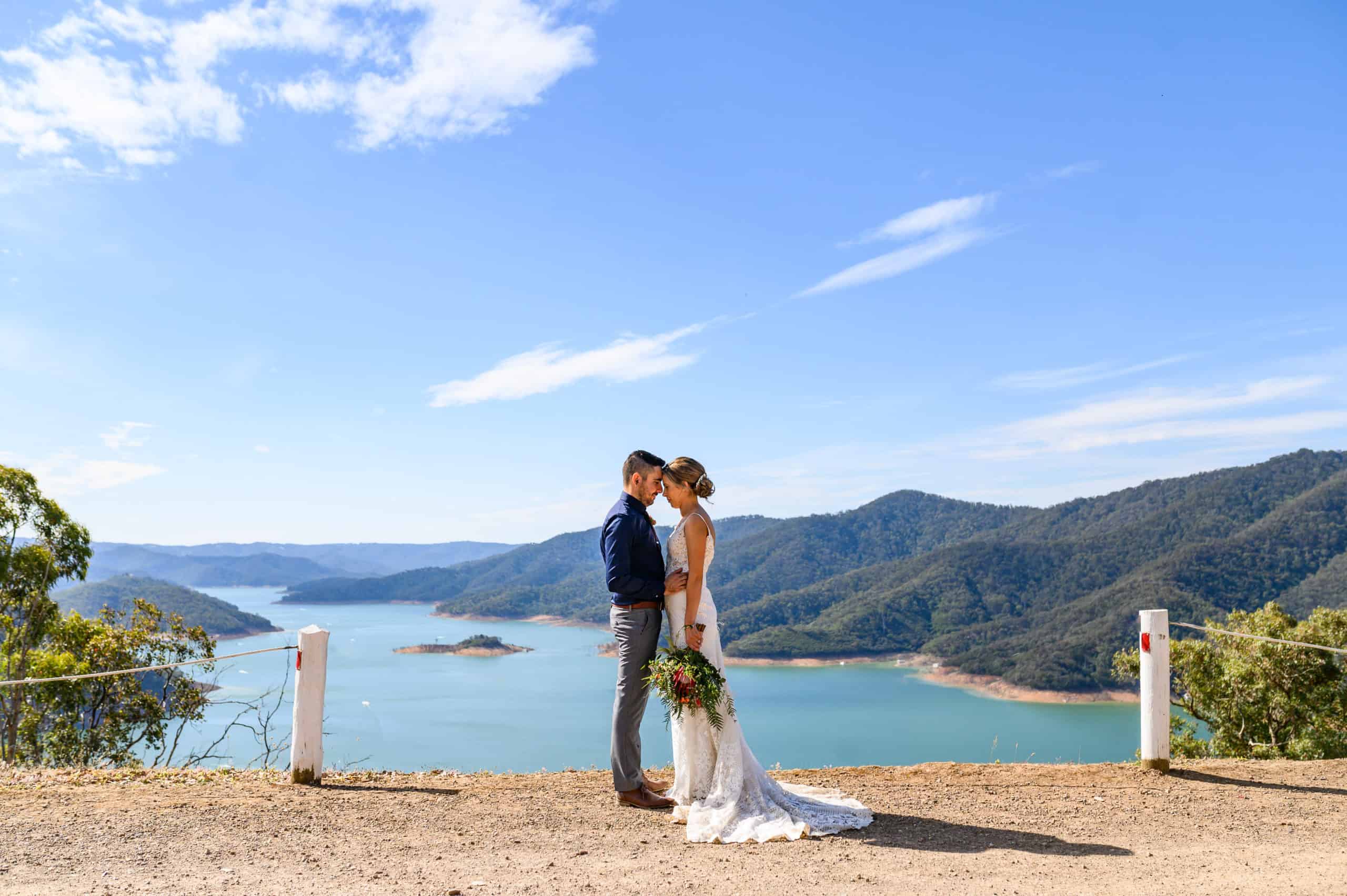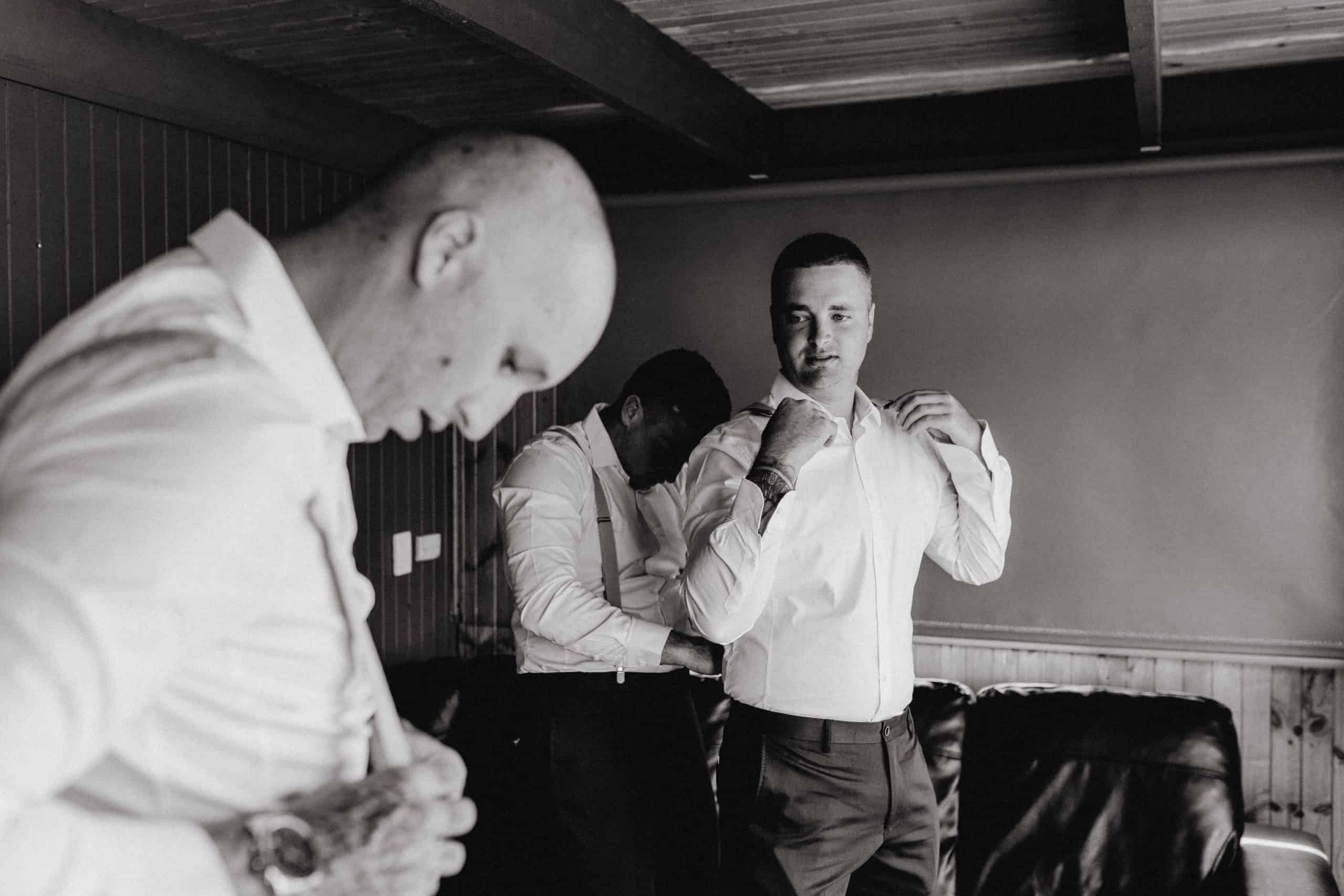 We would like to thank you for all your help in the lead up to our wedding day and the day off the wedding it was absolutely AMAZING!!
Everything worked so well and our guests have also said how much they loved the service and the venue.
We had the best day of our lives.
Thank you again.
Cheers
Rachel and Joran november 2019
OMG THANK YOU SO MUCH! We received so many amazing positive comments about the venue & location. The staff were the greatest and made it such a breeze. We went for a rustic look and we all definitly achieved it! And the food YUM!
We will cherish this day forever.
Cat and Ryan December 2019

Massive thank you to everyone on the Jerusalem Creek team that helped made our day the best! We grew up on the lake and to share our wedding day at your venue, was the best decision we had made. I can't wait to see you guys again in 2021 for our 1 year anniversary. Wishing you all the best
Holly and Jesse March 2020