If you're visiting Lake Eildon for 5 hours, 5 days or 5 weeks, make sure you explore the essence of nature and take time to revitalise your energy. On your journey home from Jerusalem Creek Marina & Holiday Park, there are a few hidden spots along the way you need to visit.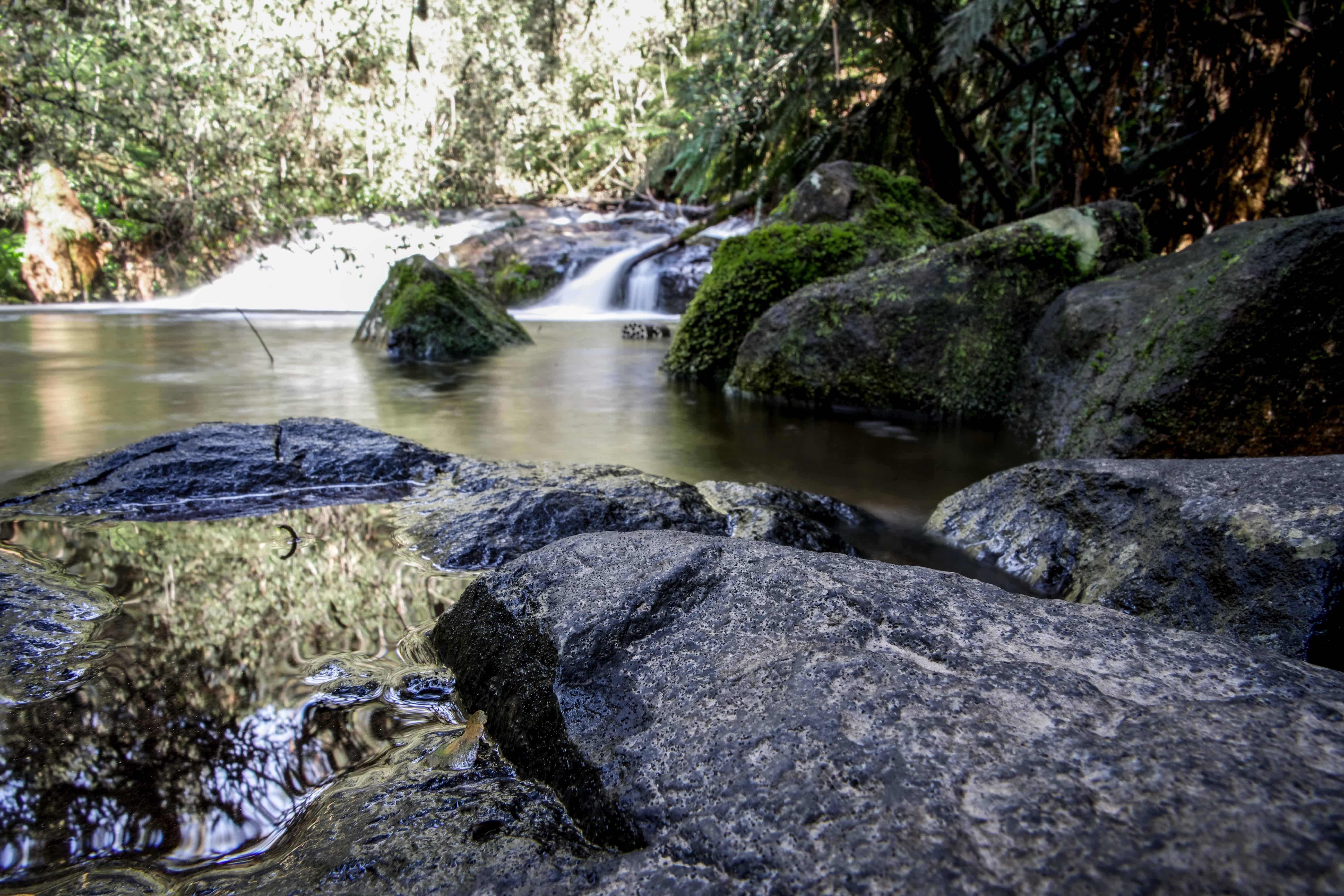 Just past our building is 'Jerusalem Creek Track' and is accessible by 2WD and 4WD cars. This track takes you to a river crossing and picnic area. So for those hot and sweaty days, you and your family can dip their feet in the icy cold stream of water that comes from the top of mountains to cool you down. Past this river crossing are 4WD tracks only, so you can either keep exploring nature or head back home.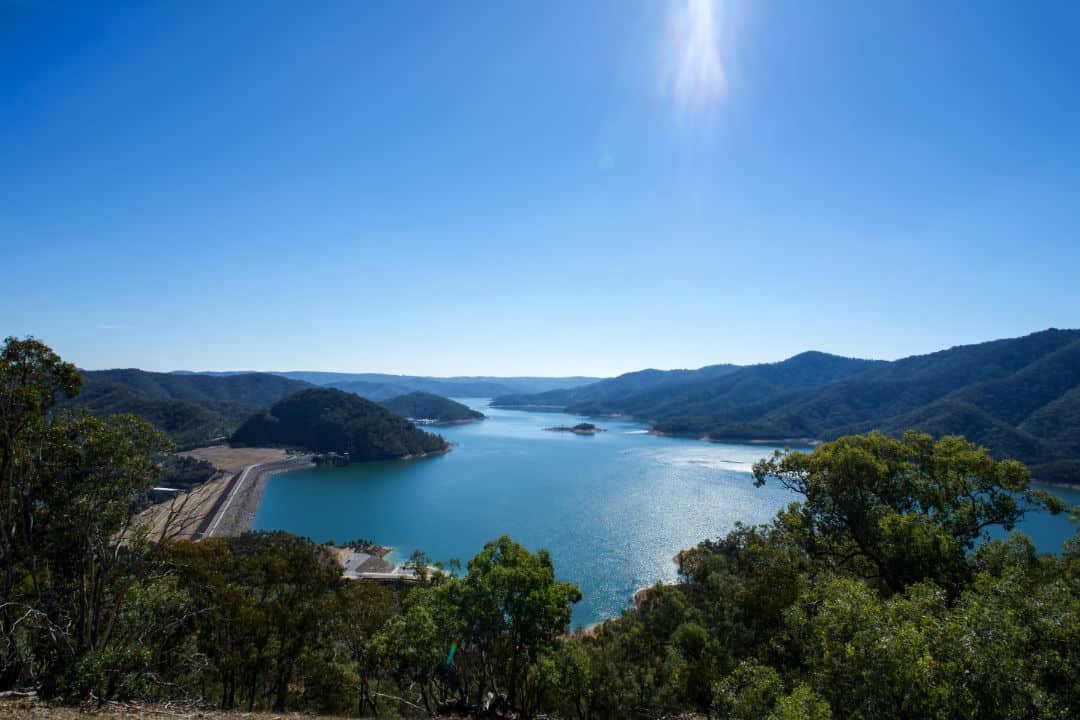 On the windy 'Jerusalem Creek Road', there is a beautiful view at 'Foggs Lookout'. This destination lets you overlook the Eildon Dam Wall from up high and the rest of its surroundings. Further down, is the main arm of Lake Eildon where lots of boating and skiing can be seen. There is a picnic location here, so you can soak up the sun and enjoy the glistening view.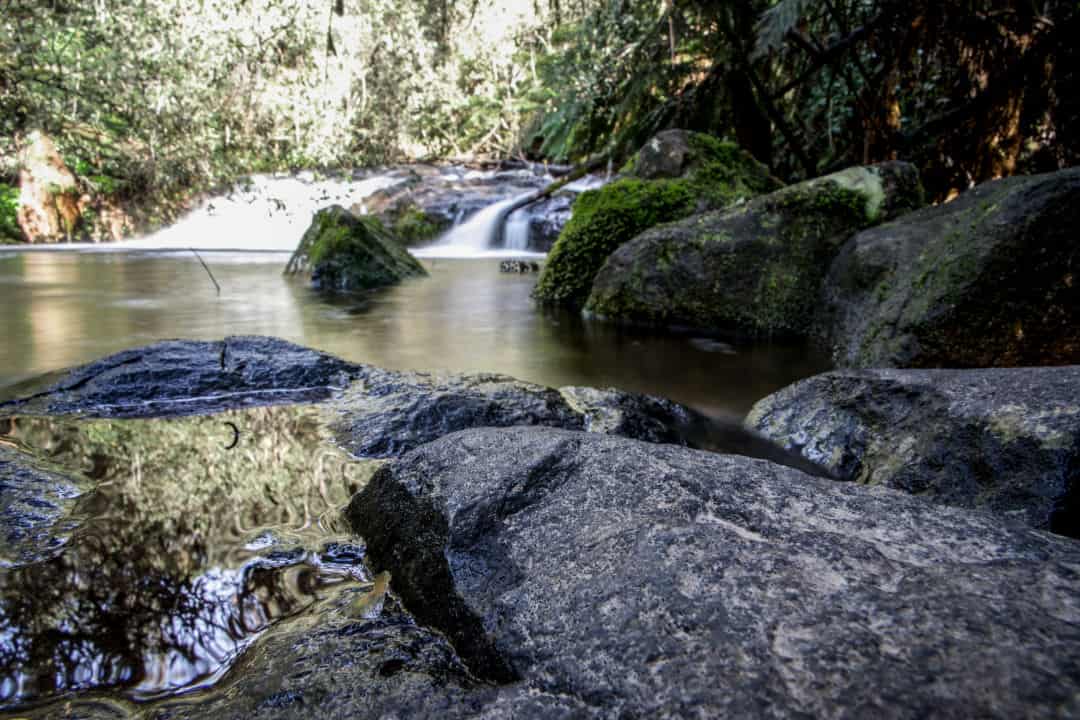 Just off Jerusalem Creek Road is 'Cartwright Lane'. This hidden and un-populated picnic area is perfect for a quick romantic escape.  A quick drive along the dirt track will give you a completely different view of the lake's bridge and spillway. This cozy spot is perfect to watch the sunset over the mountains and the swans swim over the lake.